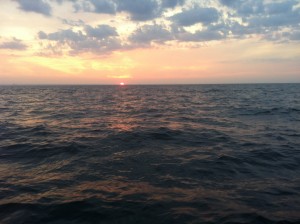 Your Best Openers is the place you can visit for resources to help you with all sorts of openers, starters, attention getters and more. Our goal is to provide you a better way to…
Start your day with our Daily Devotions
Open your sermon with short, catchy, easily produced drama sketches
Get your audience's attention with a drama sketch or interactive activity
Reach your audience through public speaking tips and coaching
Begin your event with an opening presented by a Your Best Openers speaker
No matter what it is our goal is to help you open it better. Because, as all those who stand in front of an audience understand, people will pay attention only so long as you don't squander that attention. Don't lose the precious attention of your audience by opening poorly or lacking the confidence to hold the stage.
Tim Kurth is the primary author, coach, mentor and consultant at Your Best Openers. He's a prodigious content creator with a national best selling book to his credit. He has written over 500 short drama sketches and longer form drama scripts. Tim has spoken to audiences on four continents. He has coached professional presenters and trained hundreds of college students in presentation skills and audience engagement. In addition to dramas he writes devotions, blog posts, and ebooks.
The next time you are speaking to an audience count on Your Best Openers to help you improve your presentation.