Today is the official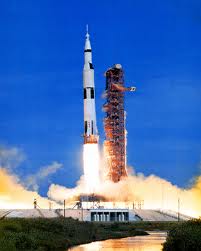 launch of YourBestOpeners.com. Thanks for visiting and I hope you like what we have to offer here. Your Best Openers exists to help everyone who speaks in front of an audience do it better. I've been speaking in public since I was twelve years old, that's forty two years now! Along the way I've picked up some skills that I'd like to share with you.
Whether it's improving your stage presence, handling a microphone properly, or structuring your talk for maximum effectiveness, the hope is that you will be better next time you get in front of an audience. You'll learn my biases and quirks along the way and you may not agree with all my techniques. But I'm certain you will find encouragement here to strive for excellence.
I'll also offer some Openers you can use for free here. Once a week, typically on Wednesday, you'll find a short drama sketch or opening activity you can use to catch your audience's attention. It'll be fresh and free. I'm also available to talk with you about crafting your next talk or presentation. For now your first coaching session is free and can be done by email or phone.
We're excited to help everyone who speaks to an audience, from the seasoned professional to the first timer. Come back often and take advantage of everything Your Best Openers has to offer. And watch for even more content as time goes by. Feedback is always appreciated so drop us a note and let us know how we can help you and how we can improve this site.
If you enjoyed this article, Get email updates (It's Free)