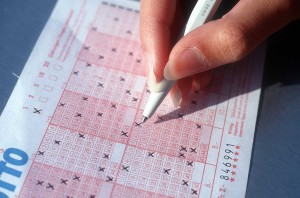 Click here to get this week's fresh opener. It's another short drama sketch that opens the topic of fiscal responsibility and financial management. If you ever work with financial planning or want to talk with folks about being responsible with the money they have, this opener will prepare your audience for what you have to say.
For those that still aren't sure about using openers for presentations, I encourage you to try it. There's a reason millions of people sit in front of the television every night and fill movie theaters every weekend. People love story. They love to connect with a story that's well told and relevant to their lives. The short openers that I write connect your audience to real life and prepare them to hear what you have to say. If you can help them sort out life, relationships, business issues or vocational struggles they will love you for it. An opener is a vehicle that helps them know you 'get' what they're going through.
Enjoy this week's free opener and let me know how it worked for you! And if you'd like me to write you a custom opener for your topic, sermon or presentation, drop me an email and give me a couple of days. You can have an opener tailored to your presentation at a very reasonable cost.
If you enjoyed this article, Get email updates (It's Free)